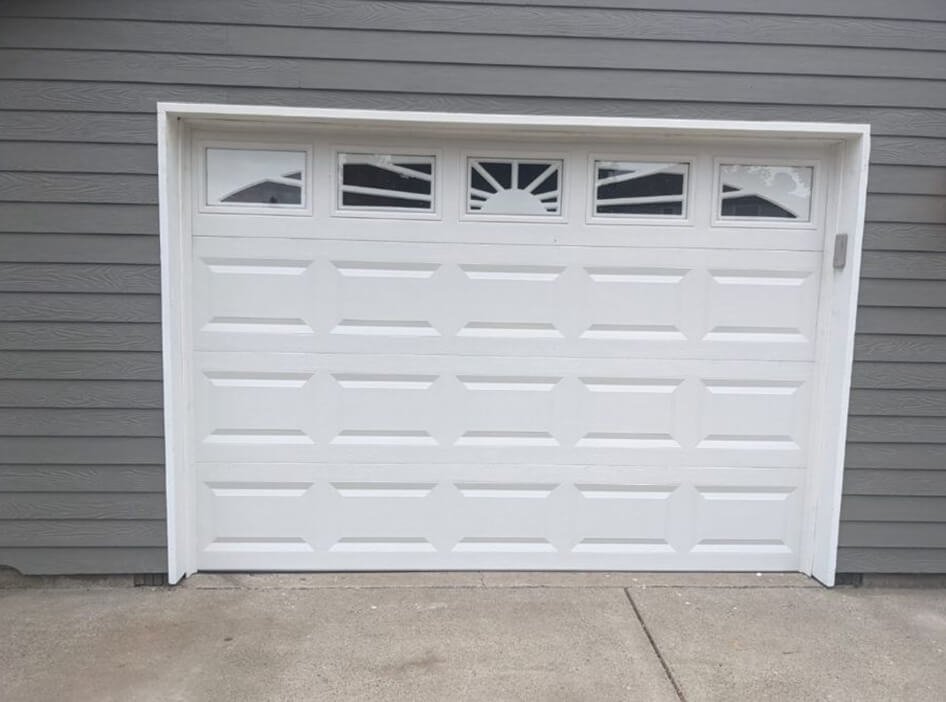 Discover the Benefits of Automatic Gate Opener Services Largo FL
Introduction:
Are you looking for a reliable and secure way to enter your home or business? Automatic gate openers provide added security and convenience for homeowners, businesses, and other property owners. They can also help reduce the amount of time spent opening and closing gates. With so many advantages, it's no wonder that automatic gate openers are becoming increasingly popular in Largo, FL. In this article, we'll take a look at some of the benefits of automatic gate opener services in Largo, FL.
I. What Are Automatic Gate Openers?
Automatic gate openers are systems that use a motor to open and close gates. These systems are typically used to secure entrances to businesses and homes. The motor is operated by a remote control or keypad, which can be locked from the inside or outside of the gate. Automatic gate openers can be used for residential and commercial properties, as well as for driveways, gates, and fences.
II. Benefits of Automatic Gate Openers
Automatic gate openers offer a variety of advantages for homeowners and businesses. The most obvious benefit is added security. With an automatic gate opener, you can be sure that your property is secure from intruders. Additionally, automatic gate openers provide convenience. You no longer have to get out of your car to open and close the gate. This can save you time and energy. Automatic gate openers also make it easier to control who is entering and exiting your property.
III. Types of Automatic Gate Openers
There are several types of automatic gate openers available. The most popular types are swing gates, sliding gates, and overhead gates. Each type has its own benefits and drawbacks. For example, swing gates are the most popular type of automatic gate openers because they can be opened and closed quickly. Sliding gates require more space, but they offer more security. Overhead gates are ideal for properties with limited space, but they are more expensive than other types of gate openers.
IV. How to Choose an Automatic Gate Opener
When choosing an automatic gate opener, it's important to consider your budget, the type of gate you have, and the size of the gate. You should also consider the weather in your area, as some automatic gate openers are designed to withstand extreme temperatures. Additionally, you should consider the type of access control you want. Some automatic gate openers offer keypads, remote controls, and even card readers for added security.
V. Automatic Gate Opener Services in Largo, FL
Automatic gate opener services in Largo, FL are available from a variety of providers. Before choosing a provider, it's important to research their reputation and the types of services they offer. You should also make sure that they are licensed and insured. Additionally, you should ask about their warranties and maintenance options. By doing your research, you can be sure that you are choosing a reliable and reputable provider of automatic gate opener services in Largo, FL.